specials
at Kosi Forest Lodge
Take advantage of our selection of specials.
Kosi Adventure
3 NIGHTS
Valid 01 – 30 September 2022
Kosi Adventure
Spend 2 nights at Kosi Forest Lodge in the month of September and get one night for free.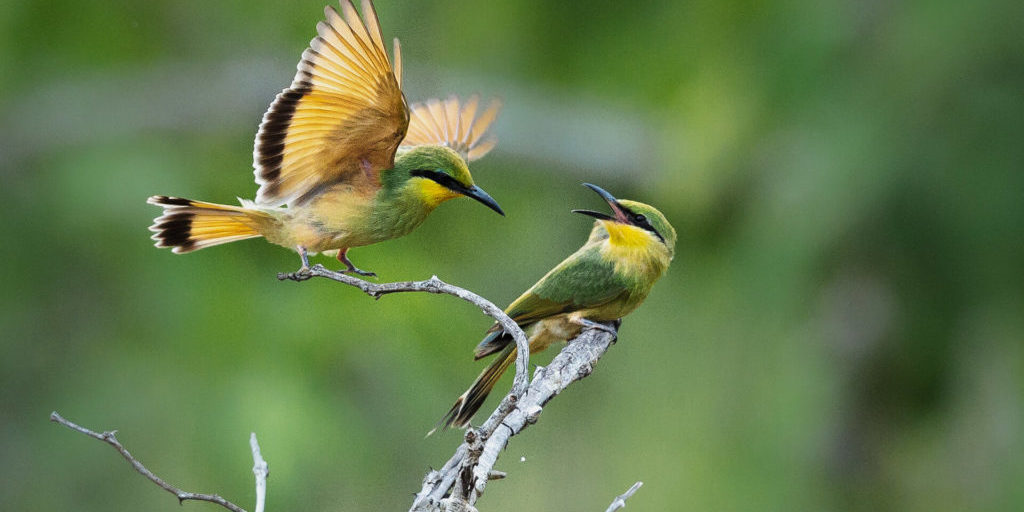 Forest Hideaway
2+ NIGHTS
Valid 01-28 February 2023
Forest Hideaway
Minimum stay of 2 nights and one person stays for free!
Long stay
5+ NIGHTS
Jan – Dec
Long stay
Long stay discounts are valid for a long stay at one lodge or any combination of our lodges.
Honeymoons
any NIGHTS
Jan – Dec
Honeymoons
Kosi Forest Lodge is an idyllic haven of calm after a busy wedding. Our staff will make every effort to help you create lasting memories during this special time.
SA Residents Special
any NIGHTS
Jan – Dec
SA Residents Special
Special pricing for our local South African residents.
packages
explore even more with our packages
Africa's beauty and diversity is waiting to be explored. Why not combine your Kosi Forest Lodge escape with a 'bush and beach' getaway or spectacular safari? From a pristine beach destination to luxury bush adventures, Isibindi Africa Lodges will bring you closer to the wonder and wilderness that our natural world has to offer.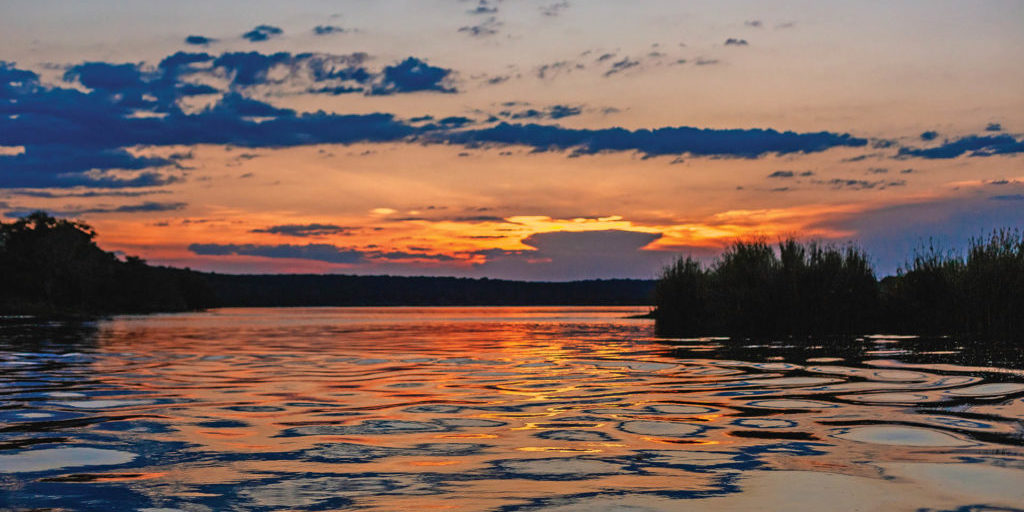 11 NIGHT SELF DRIVE – SOUTH AFRICA & ZIMBABWE
11 NIGHTS
KwaZulu-Natal, Zimbabwe
|
Package #69
11 NIGHT SELF DRIVE – SOUTH AFRICA & ZIMBABWE
2 NIGHTS RHINO RIDGE SAFARI LODGE // 2 NIGHTS KOSI FOREST LODGE // 2 NIGHTS THONGA BEACH LODGE // 1 NIGHT SALT ROCK/UMHLANGA // 1 NIGHT VICTORIA FALLS // 3 NIGHTS TSOWA SAFARI ISLAND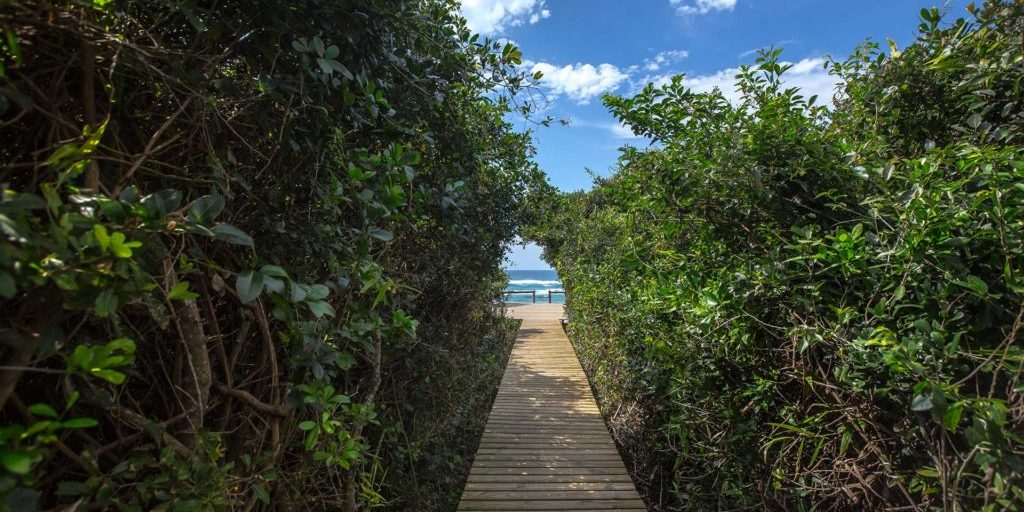 7 NIGHT BUSH, BEACH & LAKES SELF DRIVE
7 NIGHTS
KwaZulu-Natal
|
Package #4
7 NIGHT BUSH, BEACH & LAKES SELF DRIVE
2 NIGHTS RHINO RIDGE SAFARI LODGE // 2 NIGHTS KOSI FOREST LODGE // 3 NIGHTS THONGA BEACH LODGE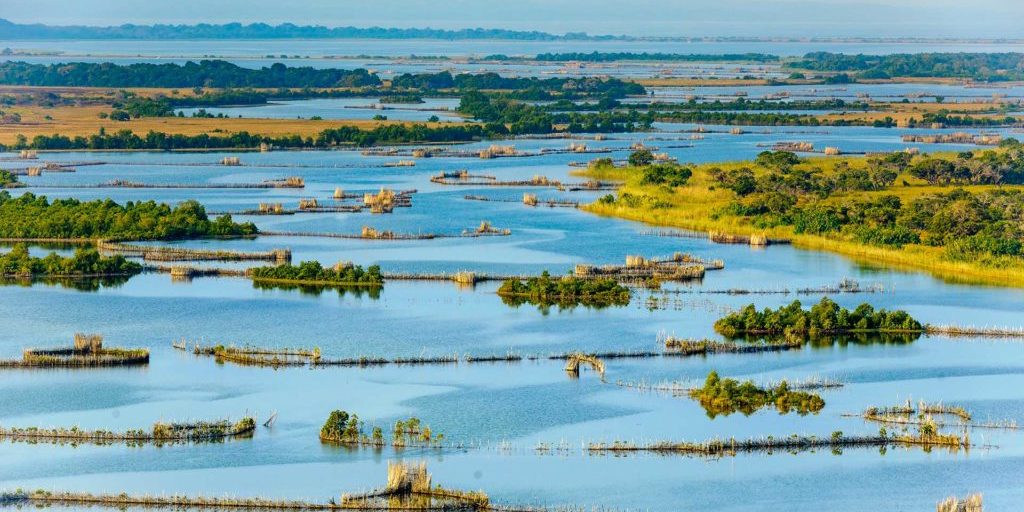 6 NIGHTS LAKES & BEACH SELF DRIVE
6 NIGHTS
KwaZulu-Natal
|
Package #66
6 NIGHTS LAKES & BEACH SELF DRIVE
3 NIGHTS KOSI FOREST LODGE // 3 NIGHTS THONGA BEACH LODGE