To truly appreciate the beauty of the unique surrounding ecosystem of waterways, intertwined lakes, grasslands and ancient forests, you need to spend a few days exploring - either by canoe, motorised boat or on foot. With so much to do, your only regret will be not having booked to stay for longer at this otherworldly paradise.
Enjoy early morning or late afternoon guided walks through the magnificent Raphia palm forest. Raphia palm trees are one of only six species of palm trees that are indigenous to South Africa. As you walk through the magical forest, listen out for the abundant bird calls and perhaps catch a glimpse of the rare palm-nut vulture.
FIND OUT MORE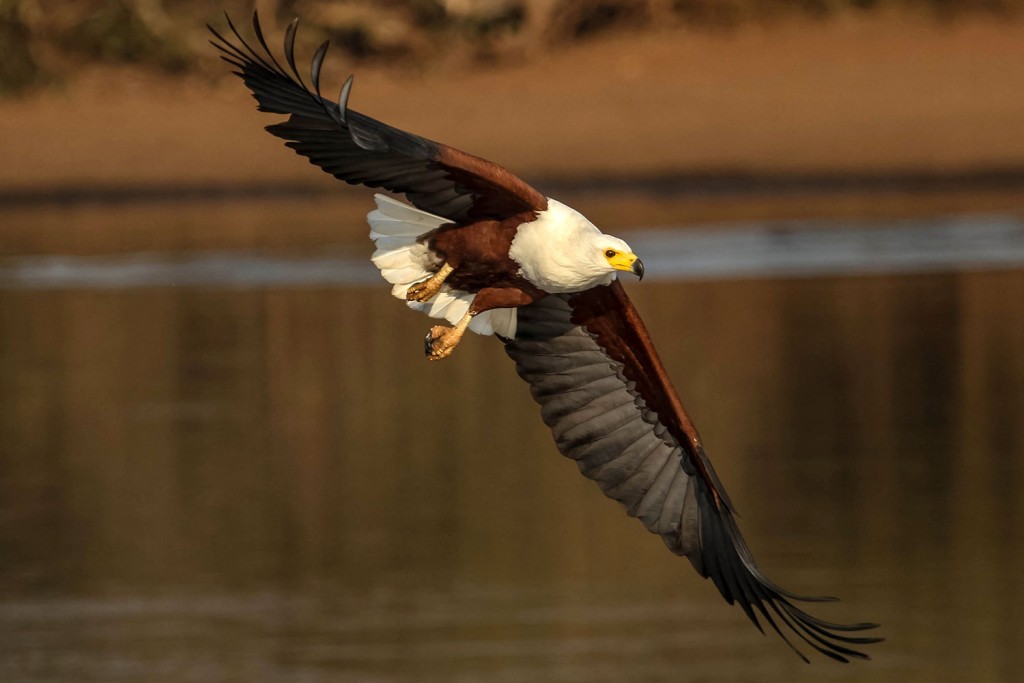 Bird Watching
With ever-shrinking natural spaces meaning more and more wildlife under threat, the simple act of bird-watching is a pleasure which becomes increasingly sacred. Kosi Forest Lodge is one of the best bases for birdwatching in South Africa. At Kosi Forest Lodge, birding is one of our favourite activities and we have access to some of Zululand's best birding areas. The local guides at Kosi Forest Lodge know all the secret hiding places and can help you tick those elusive species off your list.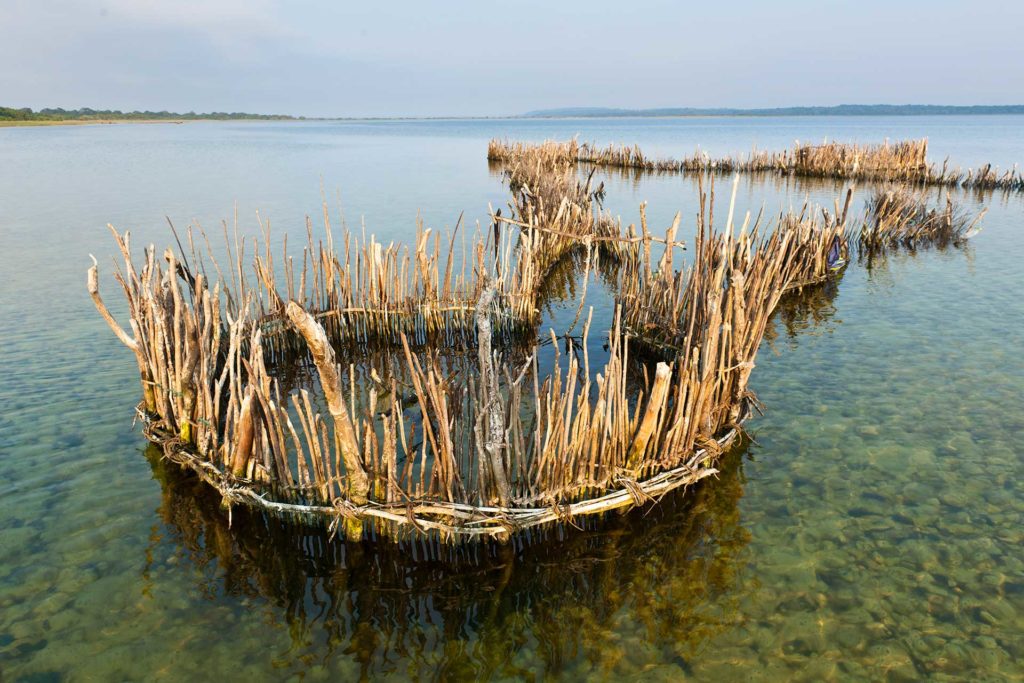 FAMOUS FISH TRAPS OF KOSI BAY
One of the most fascinating features found in Kosi Bay has to be the traditional fishing traps that are still used by the locals to this day. The unique fish kraals used in the Kosi lakes are passed on from generation to generation and used as an income source for families in the area. Each fish kraal is carefully regulated, and the tribal authority will give each family the right to fish in a specific area. You can view the traps and learn more about them on a guided lake tour.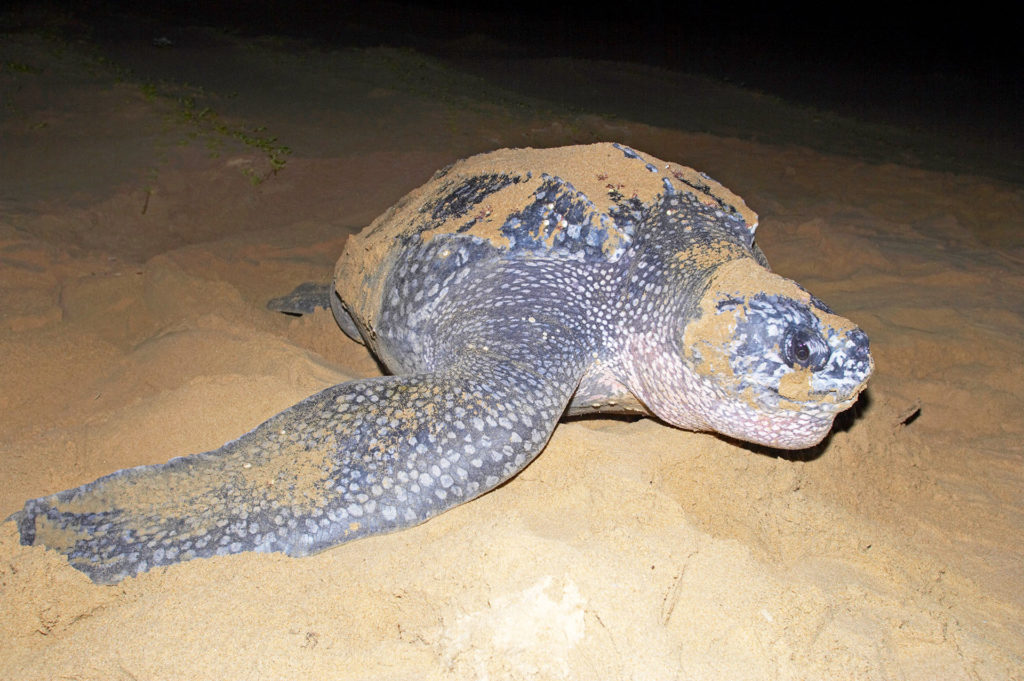 TURTLE TRACKING
From 15 November to 15 January, our guests have the privilege of tracking mother turtles as they return to the beach to lay their eggs. This is an exciting overnight expedition that involves a 4×4 drive along extremely rough roads, climbing over the sand dunes and combing the beach – all in the hopes of encountering the miraculous sight of a female turtle heaving herself out of the water, finding her ideal nesting site, digging a hole, and going into a hormone-induced trance while she lays her eggs. This activity is not suitable for children under the age of eight years.
A full day boat trip is a wonderful way to explore the fascinating lakes and channels, learn about Tsonga fish traps, enjoy a picnic and walk to the pristine Bhanga Nek Beach. You'll find yourself right in the midst of what makes this water world completely unique, surrounded by a vast diversity of plants, birds, animals and marine life.
FIND OUT MORE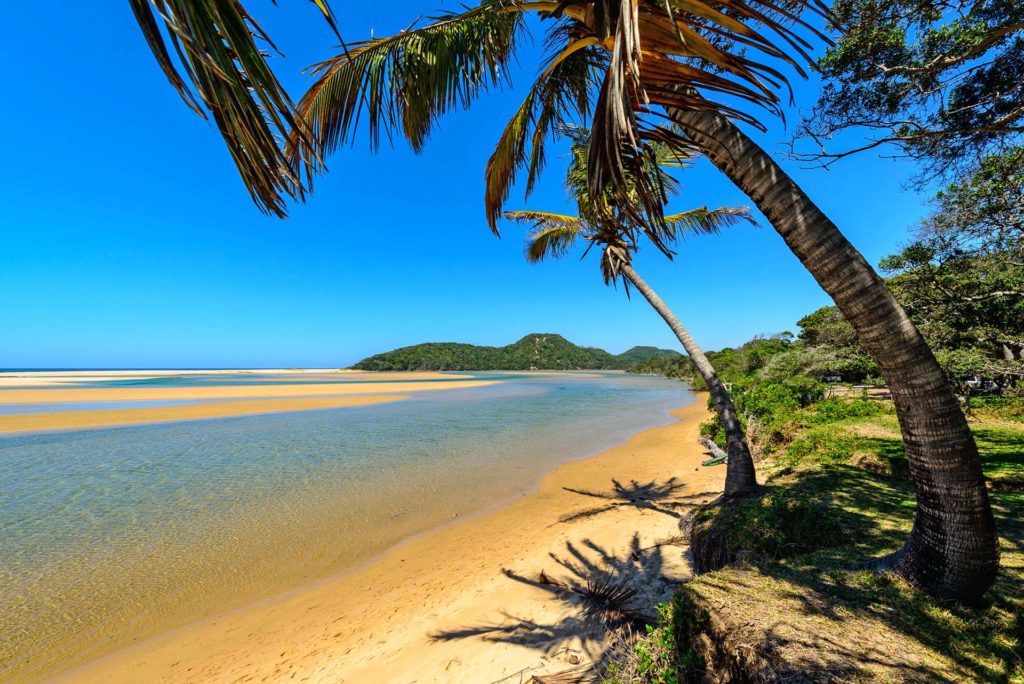 SNORKELING
The Kosi River Mouth (an hour's 4×4 drive from the lodge) is known as "the aquarium" due to the crystal clear water and the abundance of fish species. This unique fresh and saltwater breeding ground is one of the most fascinating of all KwaZulu-Natal's underwater worlds. Kosi Forest Lodge guests have free use of snorkeling equipment included on the 4×4 excursion to the mouth.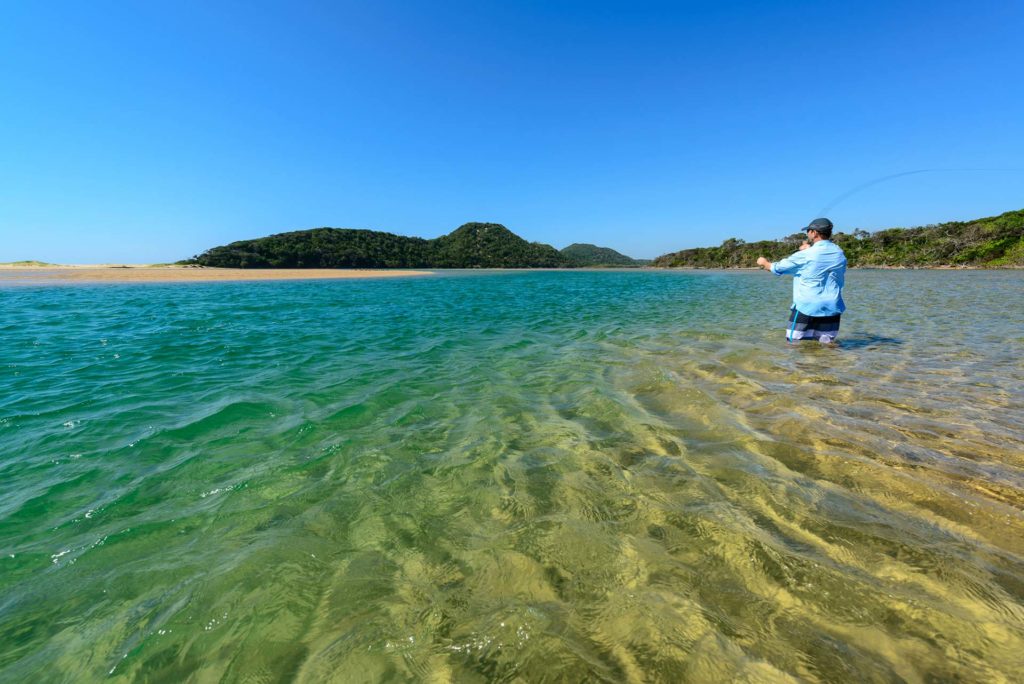 FISHING
The Kosi Bay Nature Reserve is a firm fishing favourite, with lake fishing, sea fishing, fly fishing and dropshot fishing available. "Tag and release" fishing is encouraged to help preserve this pristine wilderness region. Strict rules and regulations apply, so please let us know before your stay should you be particularly interested in fishing.
The Kosi lake system is a watery labyrinth unlike any other in the world, and is well worth exploring on a trip to Kosi Forest Lodge. Nothing is quite as peaceful as exploring the waterways and channels of the Kosi lake system by guided canoe, and our canoe trips are a firm favourite with our guests.
FIND OUT MORE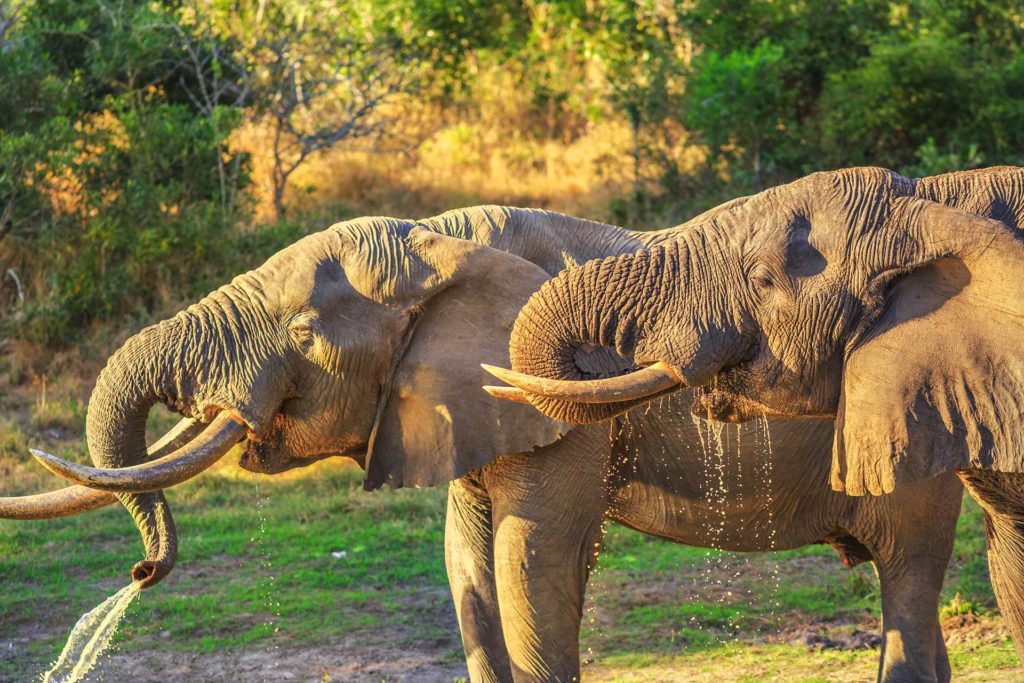 TEMBE ELEPHANT PARK
Tembe Elephant Park is only an hour's drive from Kosi Forest Lodge. Guests can enjoy a day game viewing in this 30,000ha wilderness. It's called Tembe Elephant Park for a reason – elephants abound and there's a good chance of fantastic elephant viewing from the game hides. Please note this is a self-drive activity, as the lodge doesn't provide tours to Tembe.