Sustainability at Isibindi
Posted on: January 26, 2023
Isibindi lodges allow you to visit gorgeous beaches and exclusive safari destinations while participating in multiple sustainable practices. They are dedicated to providing luxurious stays and excellent service to their guests while also being committed to protecting and preserving the environment. Each lodge offers a unique range of activities for guests to enjoy, such as game drives, bush walks, village visits, birding, canoeing, fishing and boat cruises. Under the banner of the Isibindi Foundation, they also provide educational tours and workshops to help educate guests on the importance of conservation and sustainability. All the lodges are run in partnership with local communities, and they strive to help improve the well-being of local people by creating jobs, investing in conservation and sustainable tourism projects and supporting local businesses.
Read on to find out why Isibindi lodges are so sustainable…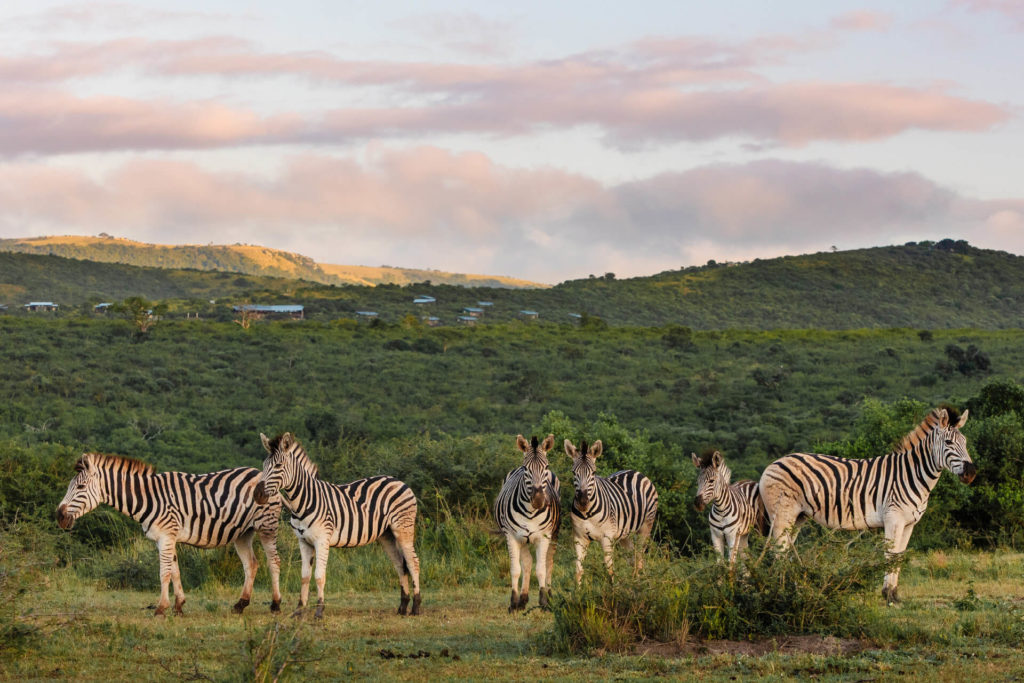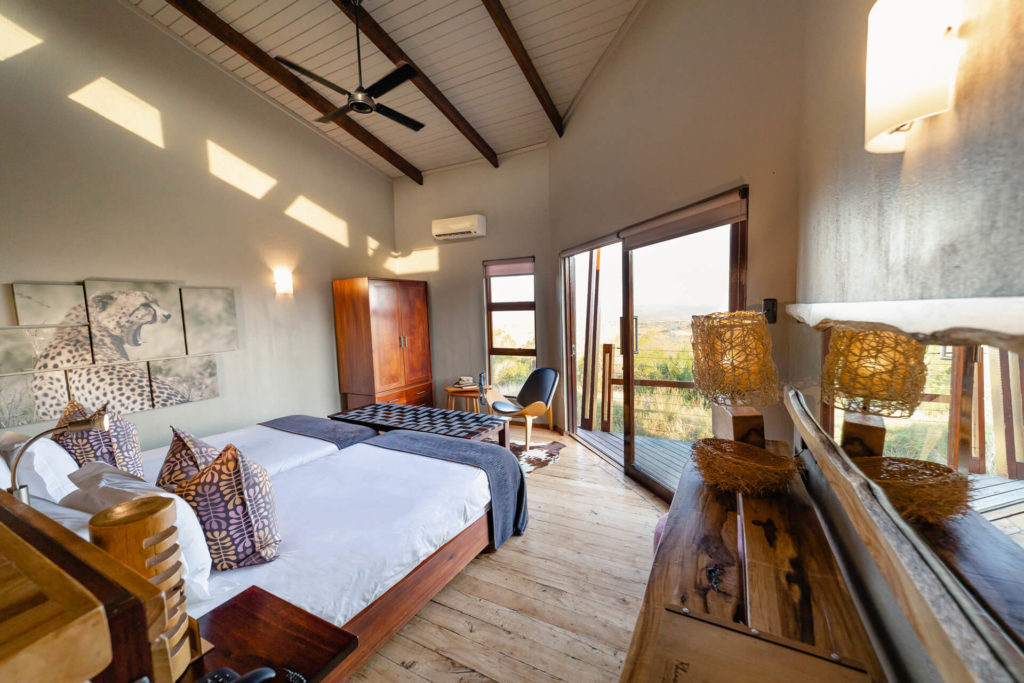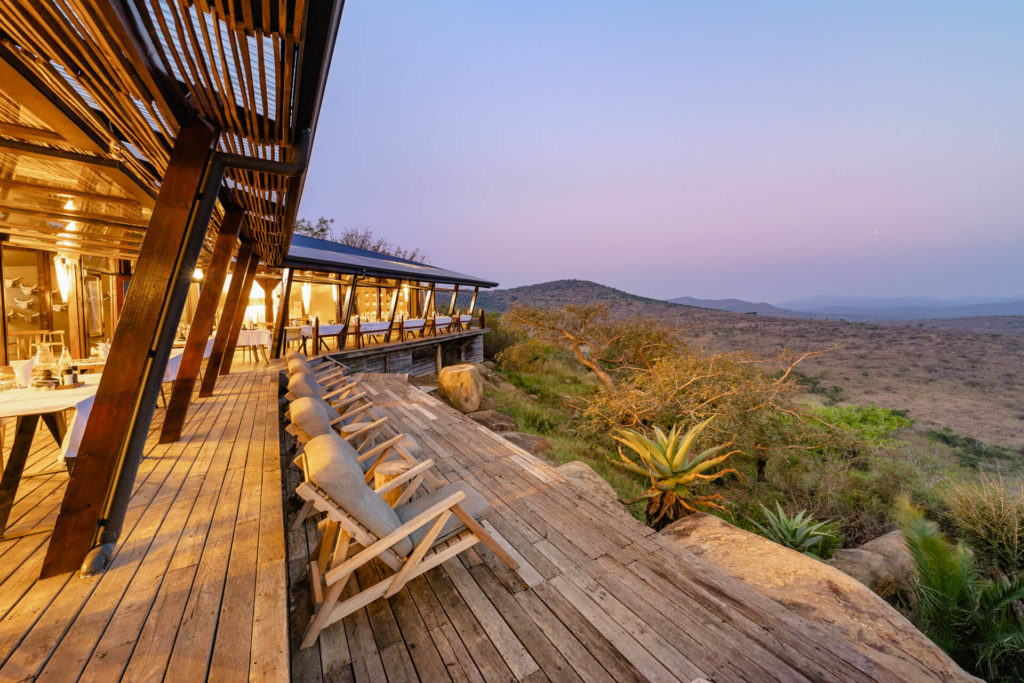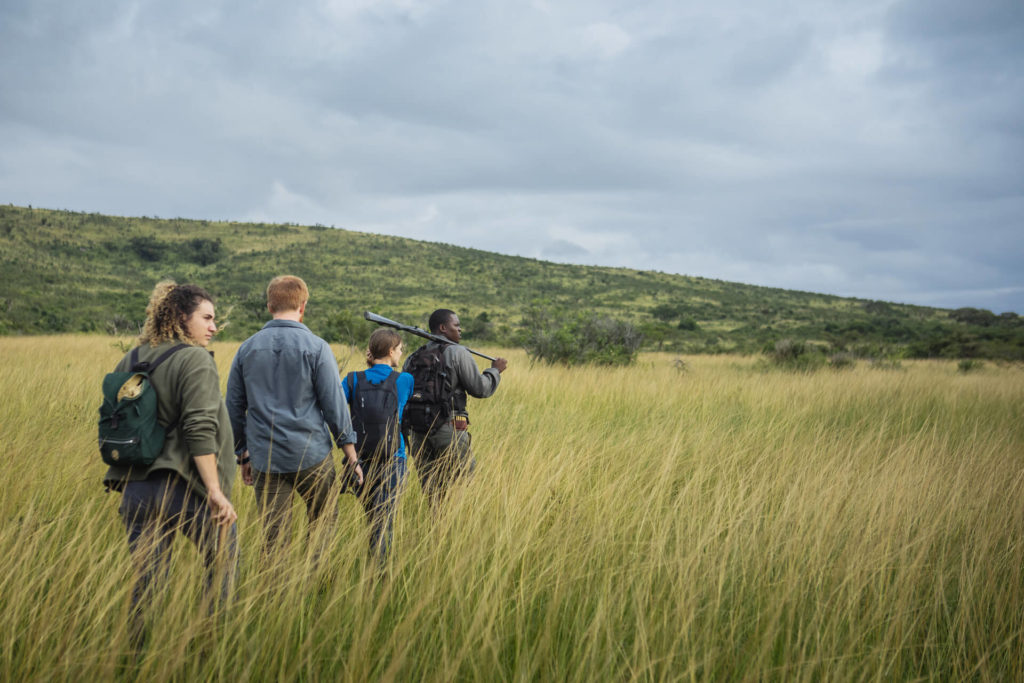 Rhino Ridge Safari Lodge is a luxury lodge in the Hluhluwe-iMfolozi Park in KwaZulu-Natal, South Africa. It is surrounded by a Big 5 game reserve and is situated in a secluded and private area. Rhino Ridge offers support to the Unyezi Community through food and general supplies. The Lodge also supports the disadvantaged and elderly members of the nearby Mpembeni Community, supporting orphaned children and organising social workers to counsel those in need. This support extends to the early childhood development scheme at the Mpembeni community. Rhino Ridge Safari Lodge also sponsors a K9 and Anti-poaching unit to protect Hluhluwe-iMfolozi's wildlife, particularly its rhino. Lastly, Rhino Ridge supports a spekboom plantation and alien weed control and has an environmental centre in Mpembeni.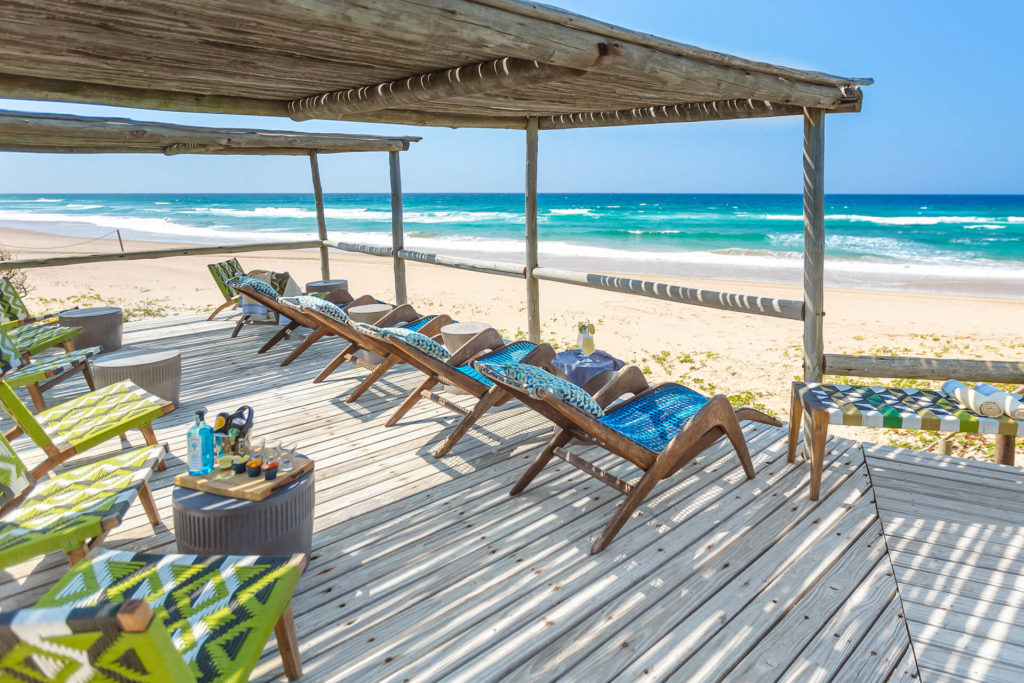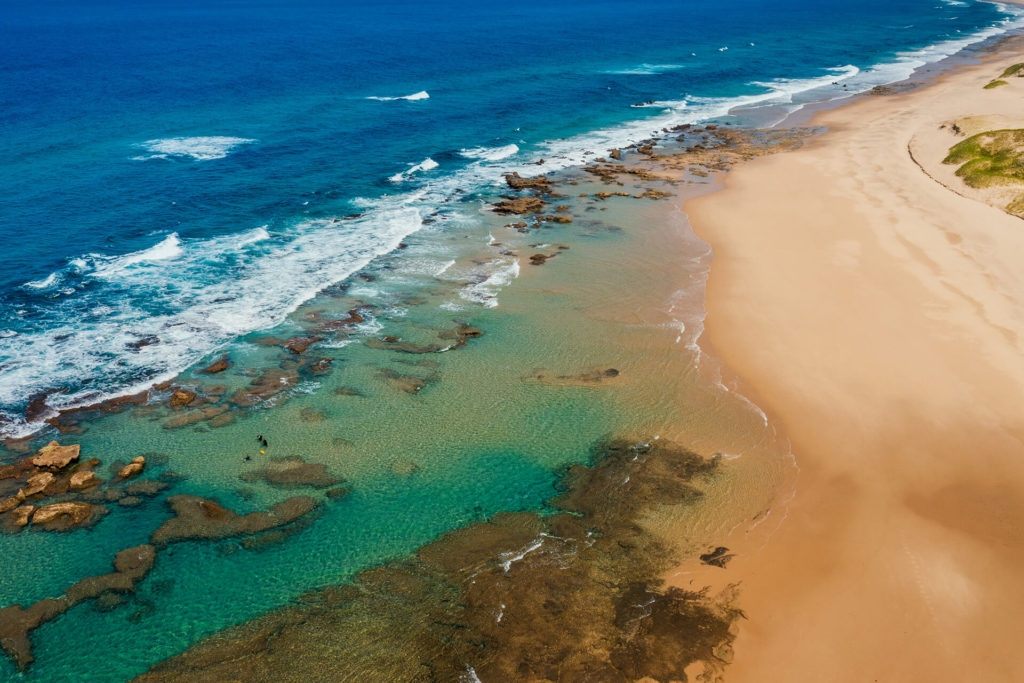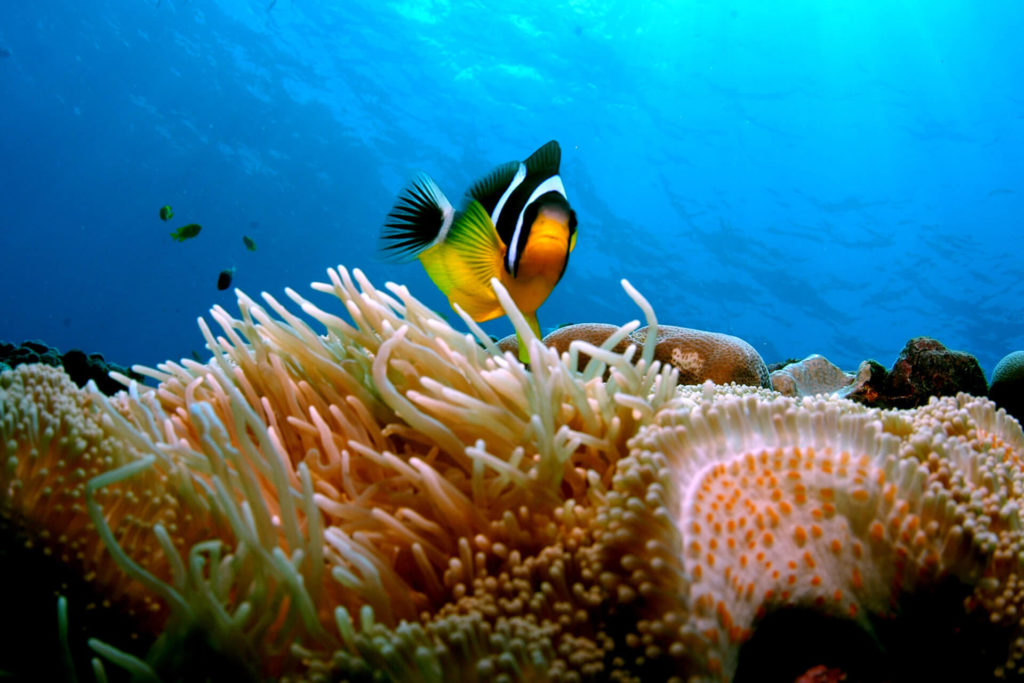 Thonga Beach Lodge is a beachfront eco-lodge located in the iSimangaliso Wetland Park in KwaZulu-Natal, South Africa. It offers a unique blend of luxury and adventure, focusing on sustainability and conservation. The lodge is situated on the beautiful shoreline of the Indian Ocean, surrounded by pristine wetlands, lush forests, and abundant wildlife. Thonga Beach Lodge is an excellent destination for those who wish to experience the beauty and diversity of South Africa in a relaxed, sustainable, and eco-friendly atmosphere. Its sustainability efforts focus on protecting Mabibi beach, which it overlooks, particularly the magnificent turtles that use it as a breeding ground. Specific projects include marine monitoring and recycling and plastic waste reduction. Thonga Beach Lodge also supports the Mabibi Primary School, an essential education centre in the area, through infrastructure repair, a nutrition program, staff training and assisting in paying salaries.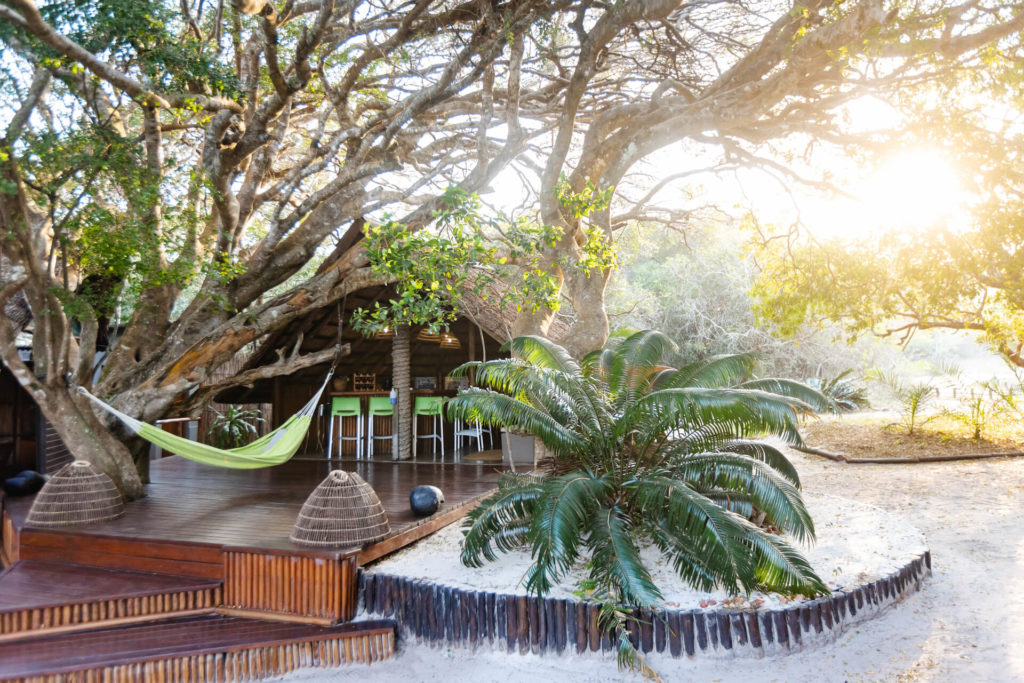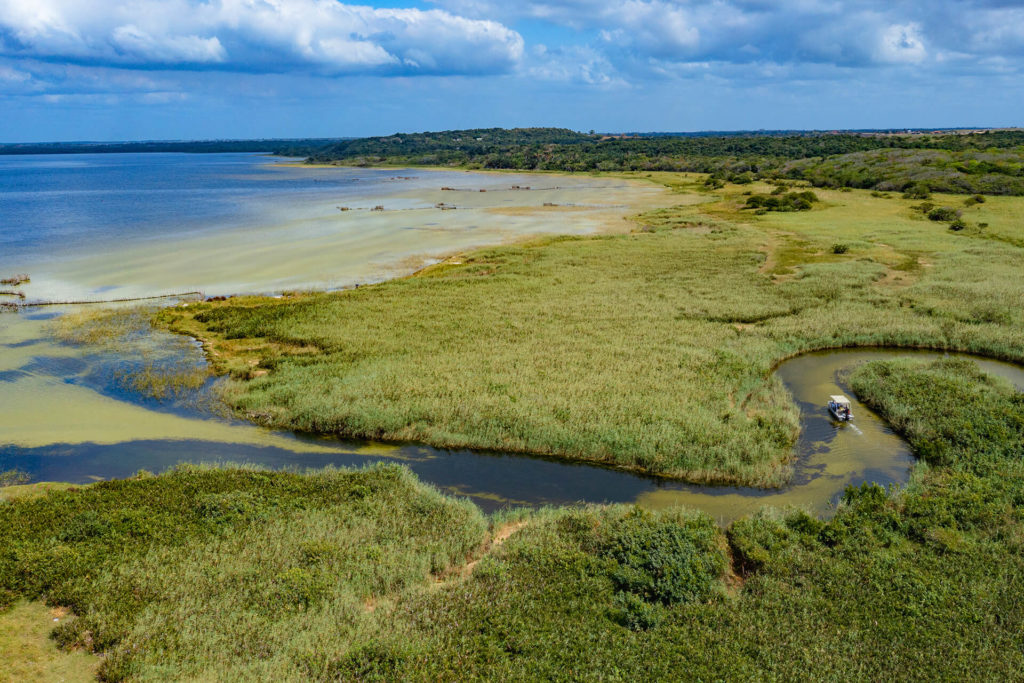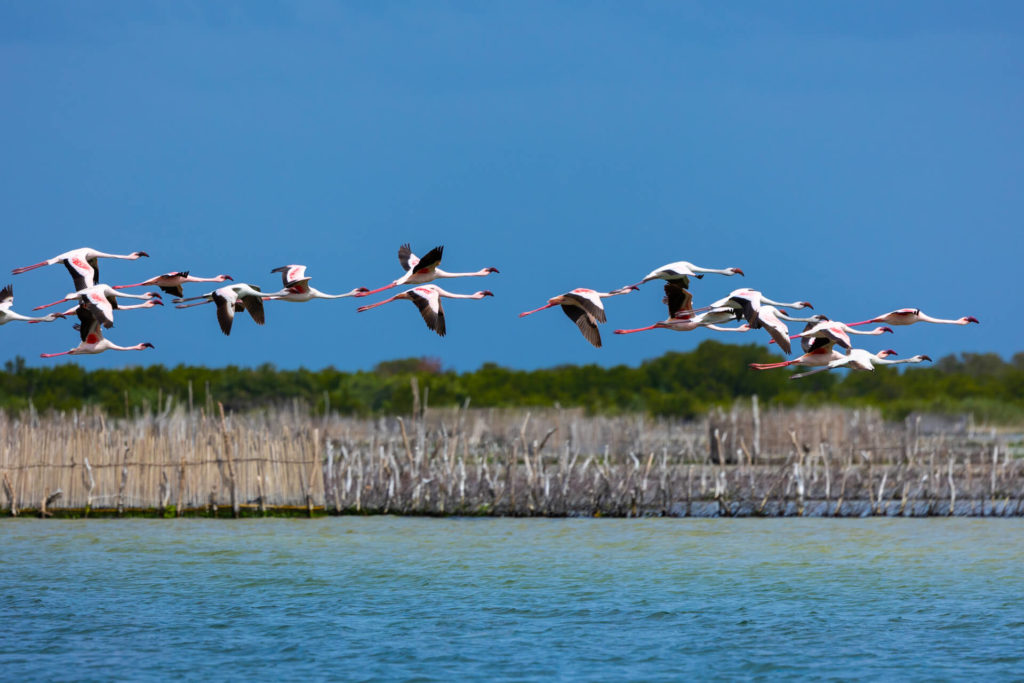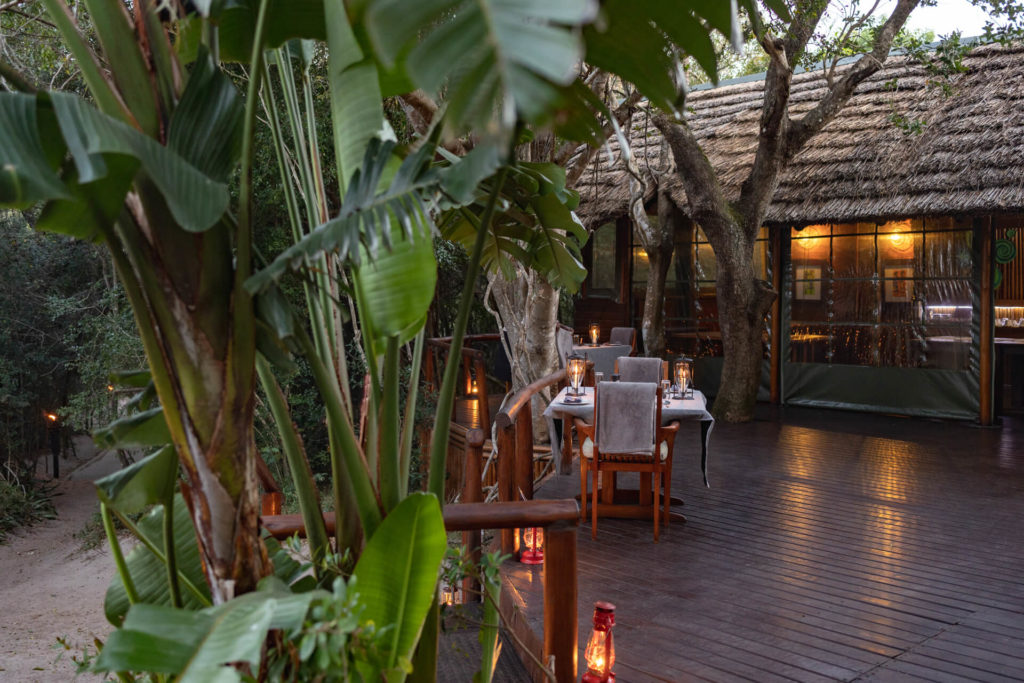 Kosi Forest Lodge is located in the heart of the bush on the edge of the world-famous iSimangaliso Wetland Park in South Africa. It is situated on the banks of the beautiful Lake Shangeza and offers unique tented accommodations nestled into the sand forest. Guests can relax and unwind in the lodge's lounge and bar after an afternoon activity. Along with the local community and 16 women from the Mnyayisa community, Kosi Forest Lodge manages the Vulindlela Community Garden. Along with the Isibindi Foundation, Kosi Forest Lodge supports the Mnyayisa Primary School through a nutrition programme. Lastly, Kosi Forest Lodge has a recycling and plastic awareness initiative, they also filter all of their grey water through a reed bed.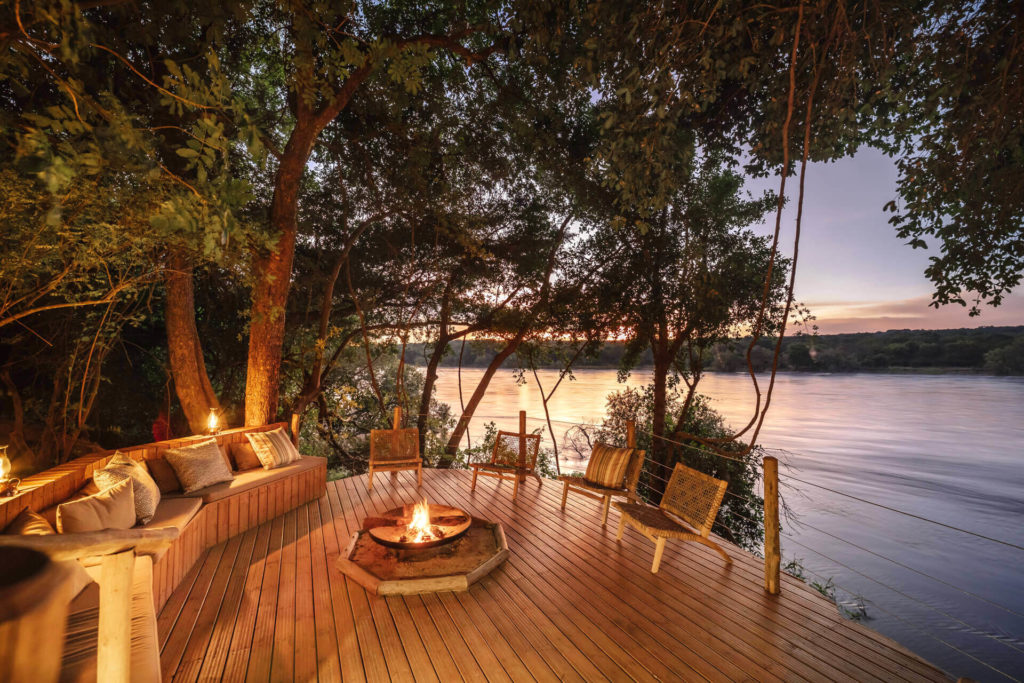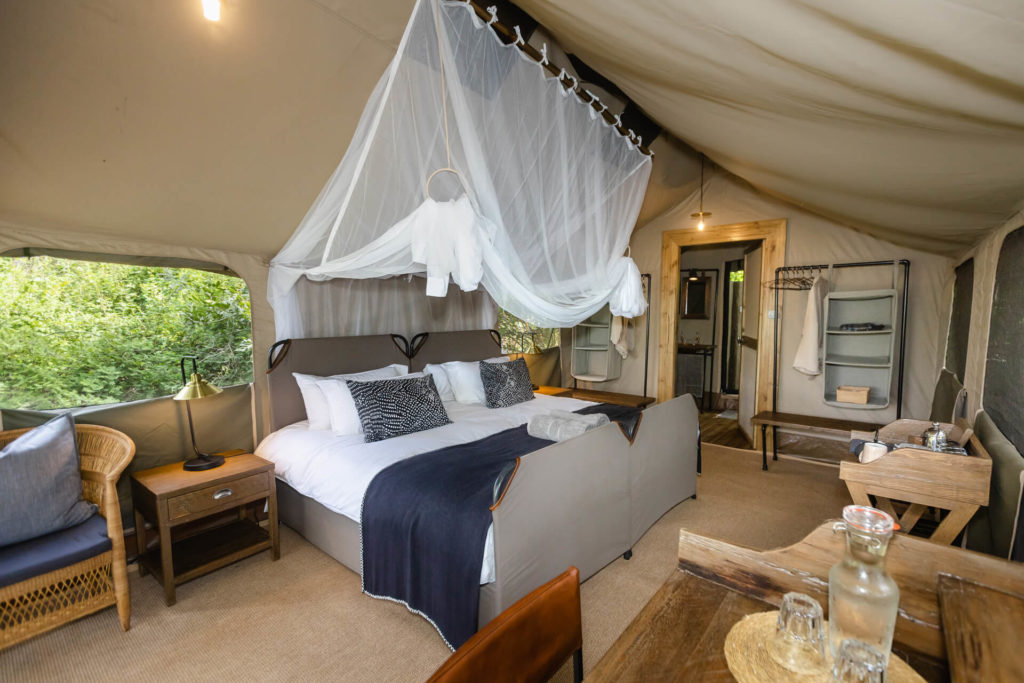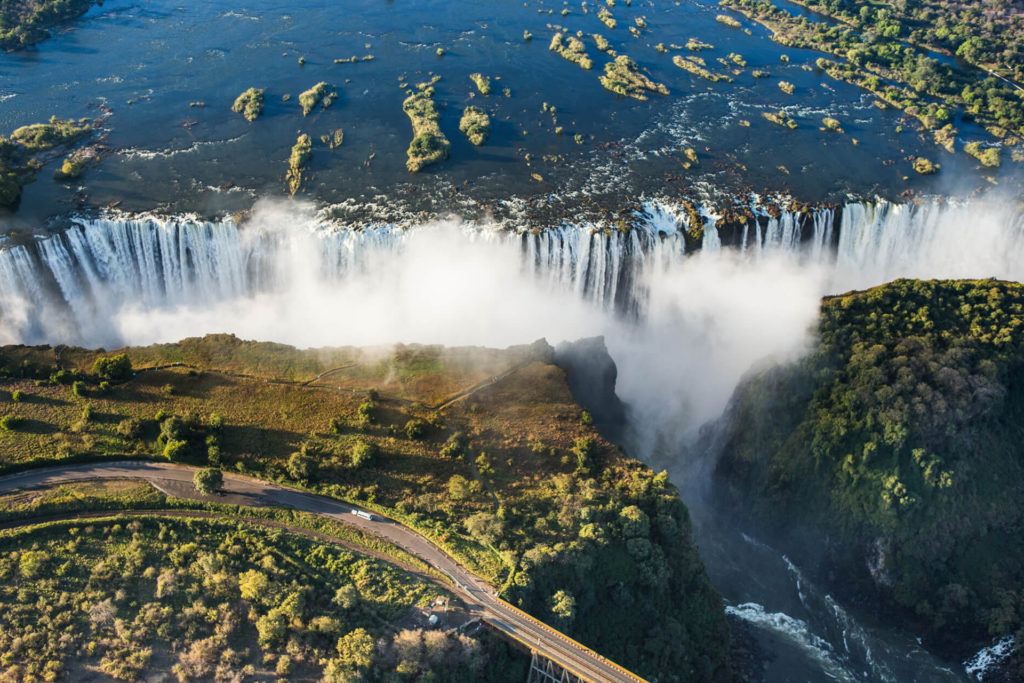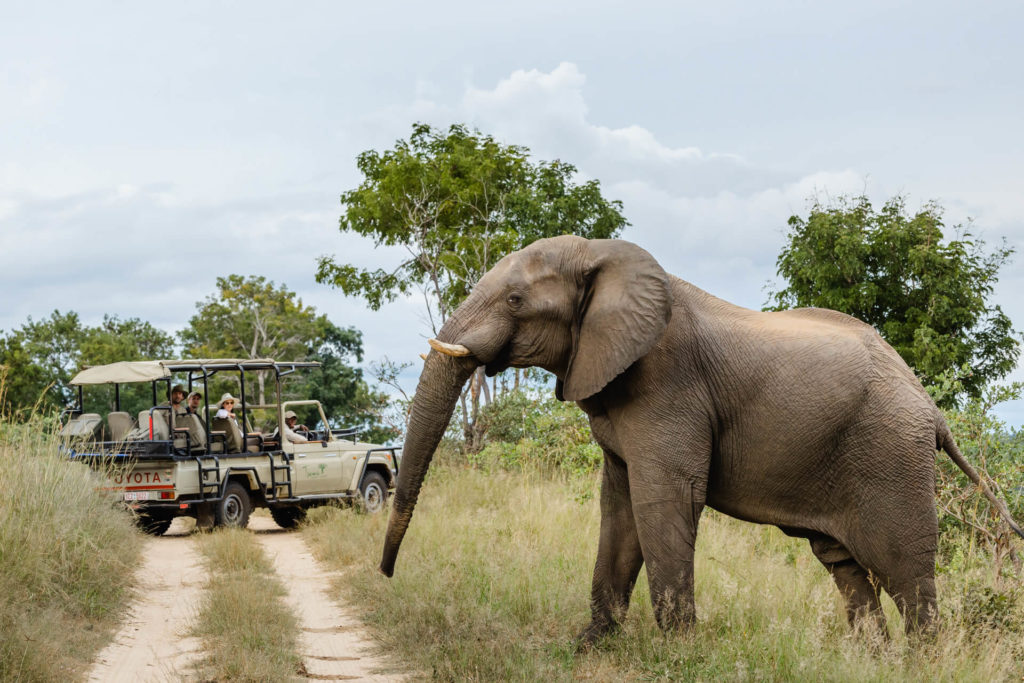 Tsowa Safari Island is a wildlife sanctuary home to a great variety of wildlife and a focus on sustainable tourism. This unique and wild location offers a once-in-a-lifetime secluded getaway. This classically imbued camp sits amongst baobab trees on an island in the middle of the Zambezi River, upstream from one of the seven natural wonders, Victoria Falls. Tsowa Safari Lodge is committed to sustainable development and has taken several measures to reduce its environmental impact. These include protecting the communities that reside alongside protected areas and anti-poaching efforts in partnership with the Zambezi National Park.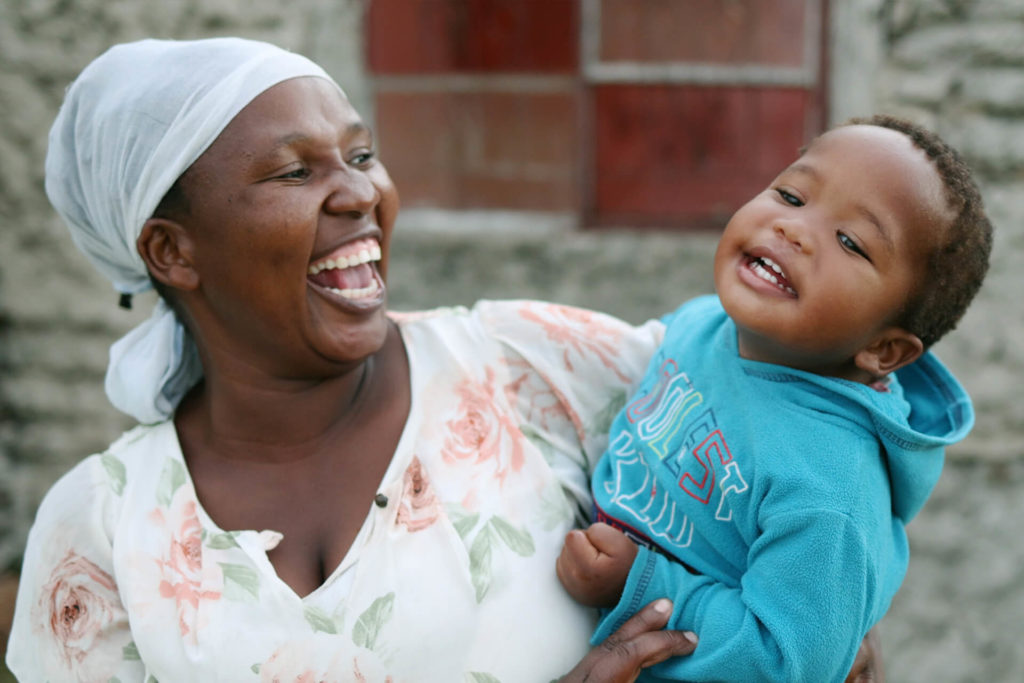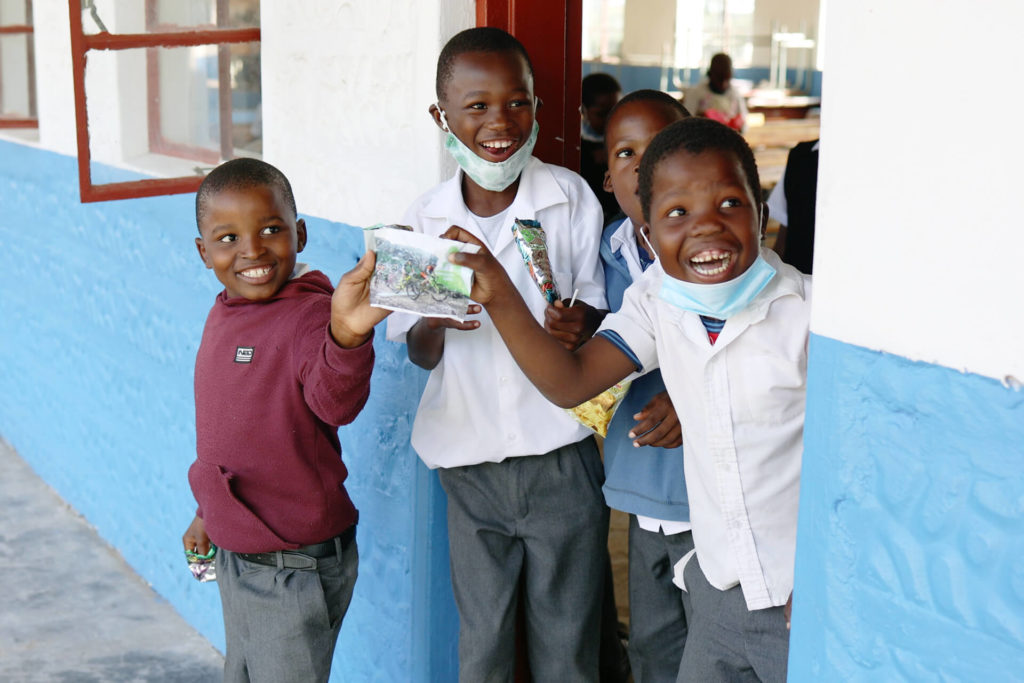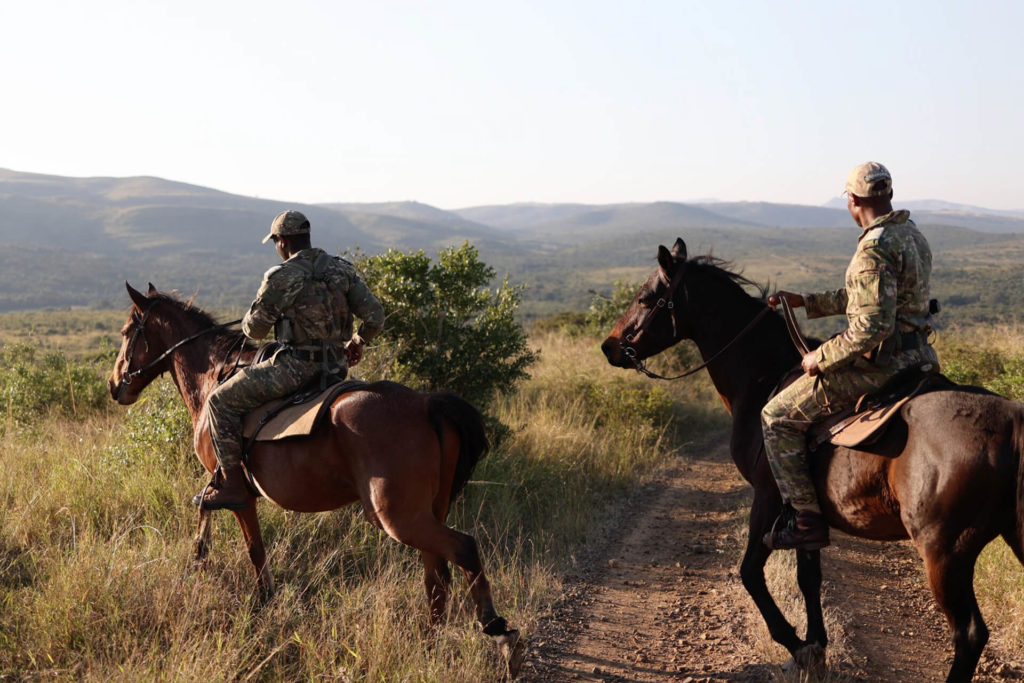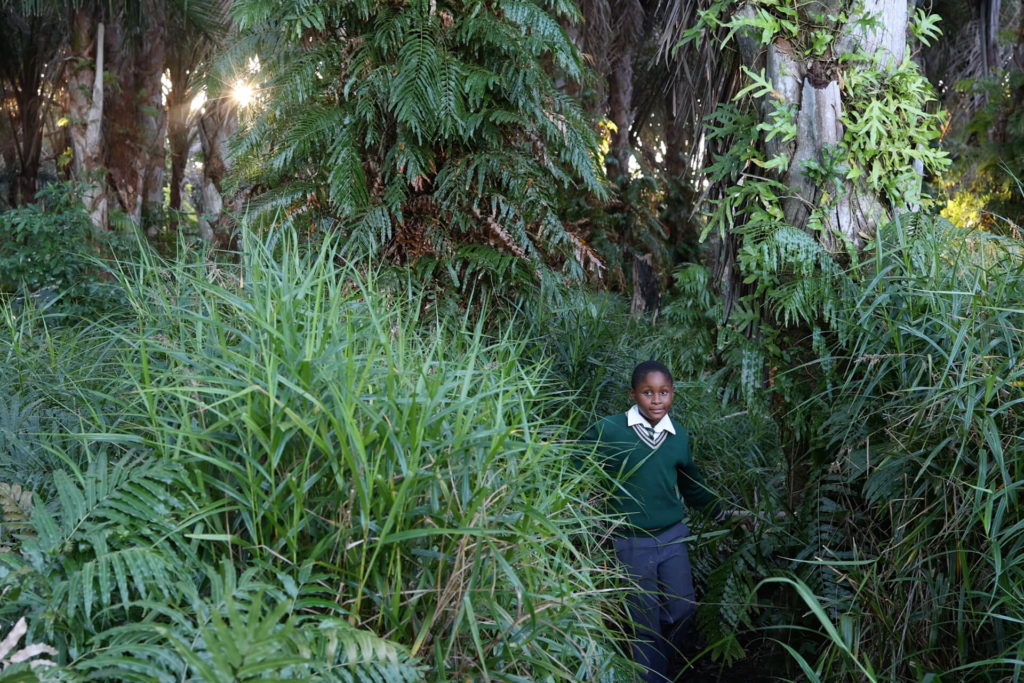 Isibindi is a Zulu term that refers to resilience and courage. It is an attitude of self-confidence and strength that allows individuals and communities to survive and thrive in difficult life circumstances. In the context of sustainability, Isibindi emphasises the need for people to build resilience and adapt to environmental changes to protect the planet and its resources. This includes reducing our ecological footprint and creating a more equitable and sustainable future. Isibindi encourages us to be proactive and innovative in our efforts to develop long-term sustainability solutions. Each of Isibindi's 4 lodges offers specialised projects to uplift local communities and preserve the magnificent natural wilderness in which it sits.
Original blog by Courtney Drysdale | Viatu