The journey to Green Steps Travel
Posted on: October 3, 2022
by Maureen | August 24, 2022 | Green Steps Travel
I have traveled for years. Out of curiosity, for pleasure and to seek peace and relaxation in nature. But also to discover other cultures and to gain knowledge as a travel advisor. Never thought that one trip would be everything for me. That trip turned everything upside down. Why did I want to travel, what does traveling really mean to me and why do I love it so much? What is my motivation to show others the world?
Nature Connects
The answer became more than clear to me on that special journey. I want to be able to make a difference through travel. I discovered that for me traveling is a means to help and inspire others. So that we can all take better care of nature and make the world a better place. Better for people, plants and animals. Because nature, I became even more aware of during that journey, is what connects us.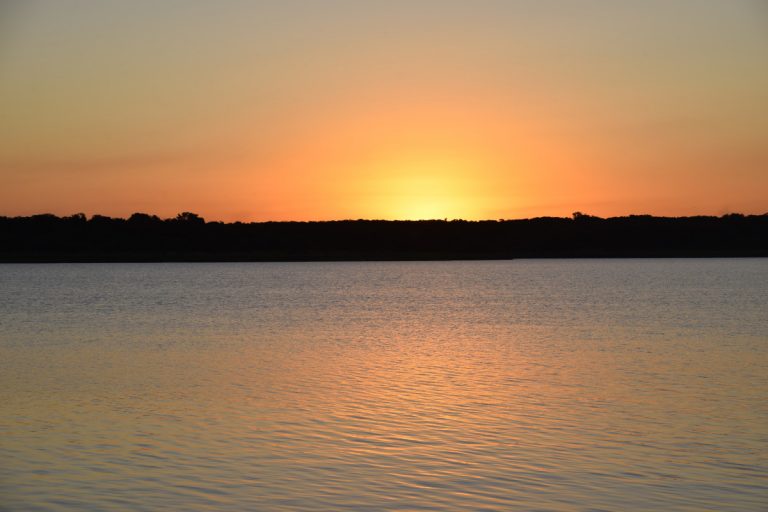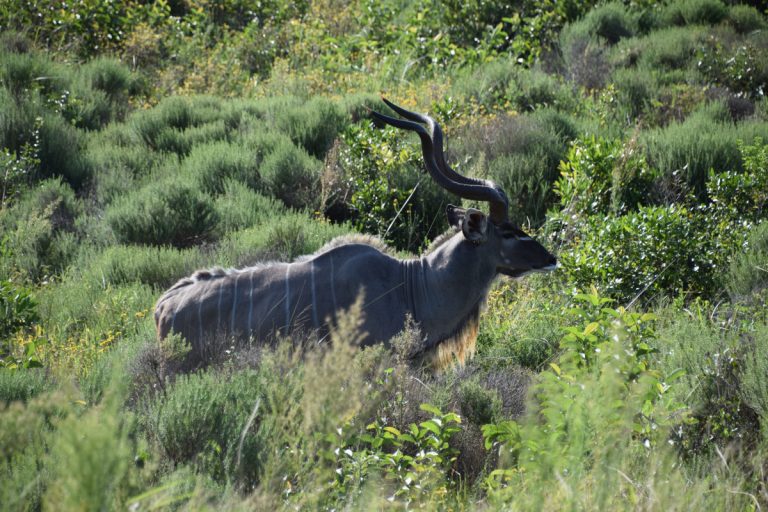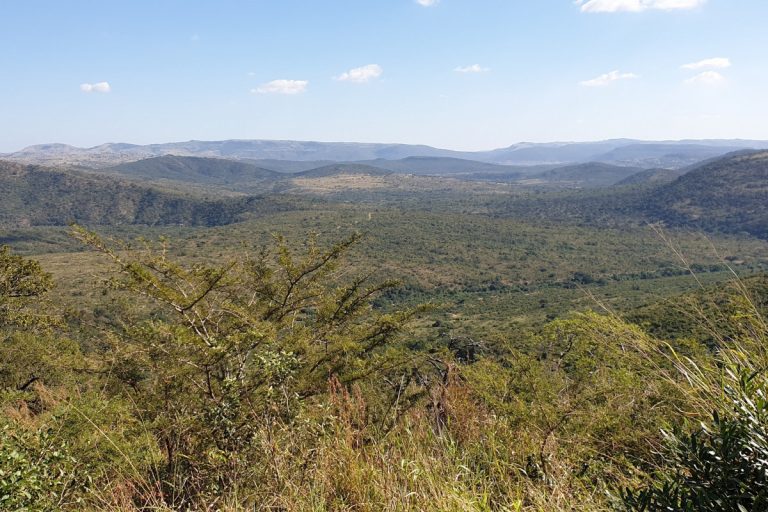 Fascinating natural beauty
What journey was it? It was a study trip to South Africa at the invitation of Isibindi Lodges. That was in May 2019. With a select group of travel professionals I discover the Kwazulu Natal region, 'the kingdom of the Zulus'. Kwazulu Natal is a region with 200 km of coastline and a wealth of beauty, history and tribal diversity. I visit St. Lucia and spot hippos. On the way to the hidden gem of Cape Vidal with its golden beach, I spot giraffes and zebras and a Kudu bull is grazing in the tall grass. During game drives I spot even more animal species, from antelope species to warthogs, elephants and buffalo.I see the most beautiful and spectacular sunsets and I can't get enough of the beautiful panoramas and wide views that this trip offers.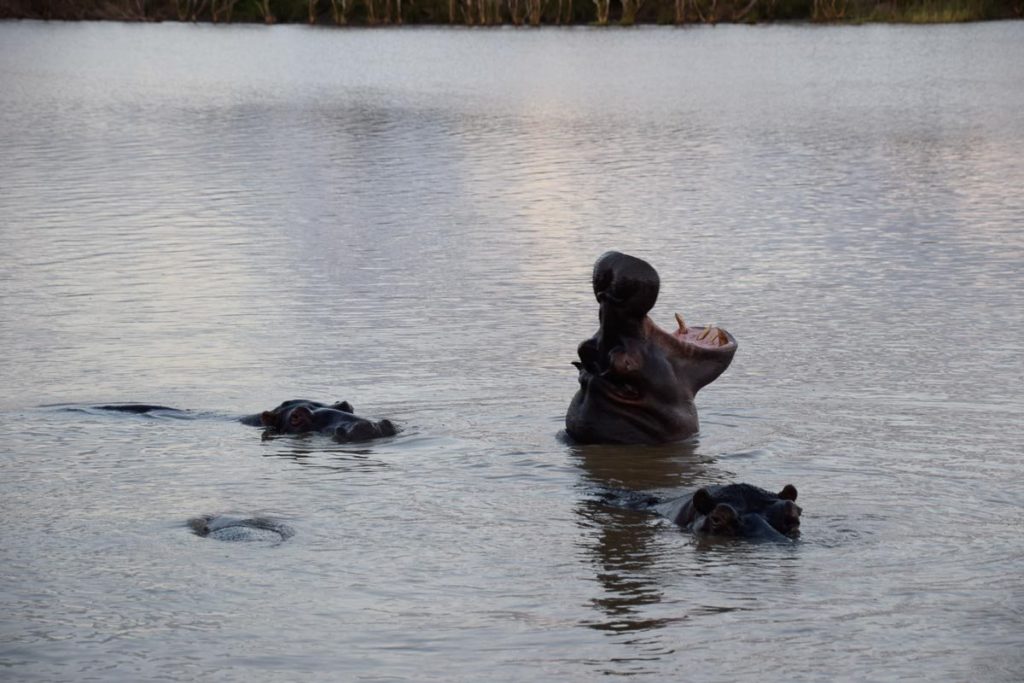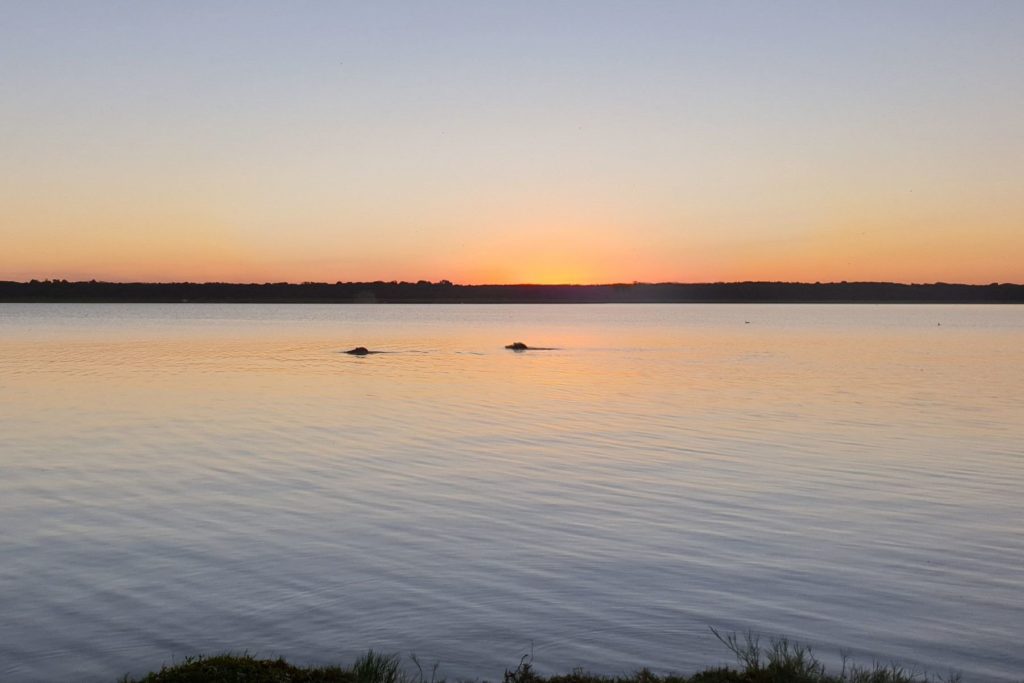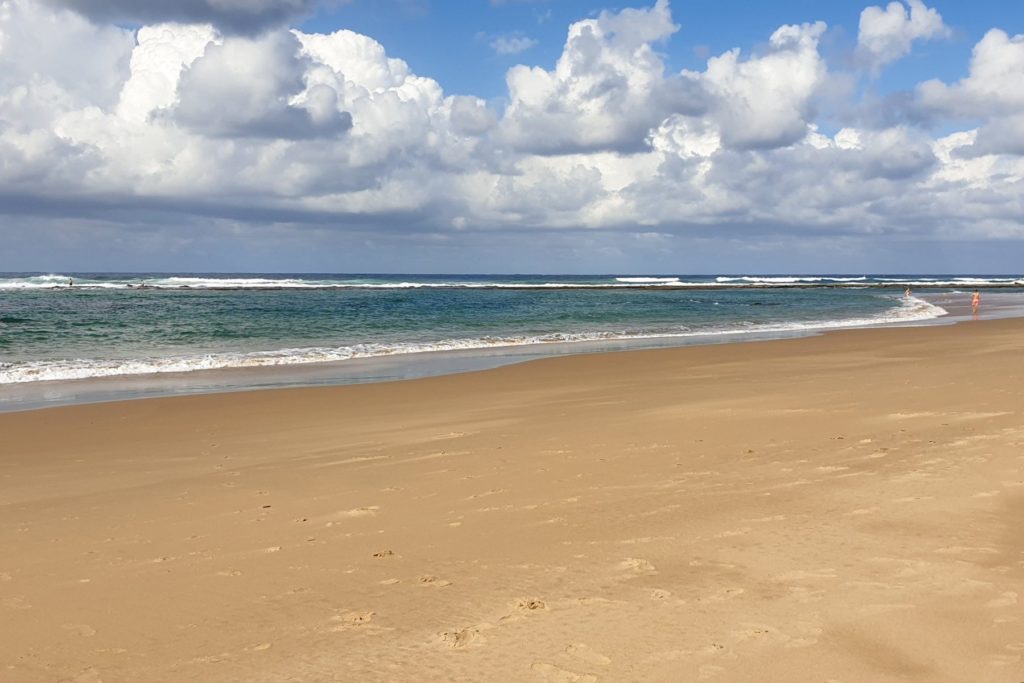 Sustainable initiatives
In addition to all the natural beauty, I also get acquainted with all kinds of sustainable initiatives from Isibindi Lodges. One of these is Rhino Ridge Safari lodge's partnership with the local Mpembeni community and the manager of the Hhluhluwe Natural Park. Among other things, they create employment and generate income for nature conservation, and they are committed to empowering the locals.
I am also staying at Thonga Beach Lodge, a lodge that, together with the Isibindi Foundation, supports the local community with employment and education. Together with the population, they ensure nature conservation and protect the nesting site of Hawksbill Turtles. Every year, between November and March, guests from all over the world come to admire these animals. The local population also benefits from the proceeds.
At Kosi Forest Lodge, the owners work closely with the local Mnyayisa community. Together they founded the Vulindlela vegetable garden. The vegetable garden provides the community with fresh produce and the lodge purchases produce from the vegetable garden. Together they also organize monthly clean-up days to clean up the litter in the Kosi Lake System.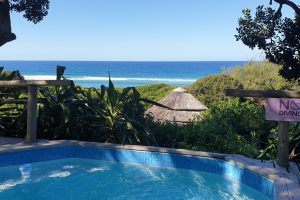 Ecological, small-scale, go local and give back to nature
During my trip I discovered that Isibindi Lodges offers everything I want to see in traveling. In the midst of untouched nature, luxury and eco-tourism is very possible. All lodges are small-scale, nature remains undisturbed and the lodges are involved in community development and support sustainable projects for education, employment and health. Investments are made in sustainable energy, microenterprises and sustainable food.
Travels that enrich, connect and inspire
Back in the Netherlands I looked back on a beautiful and special journey. I felt something sprout. Never before have I so consciously enjoyed and felt connected to the environment. Everything in me shouted that I had to do something with this. Slowly the idea arose for Green Steps Travel, our own travel organization with trips that offer impact. Travel that enriches, connects and inspires. That's my mission.
I would be happy to organize an unforgettable holiday with a meaningful impact for you.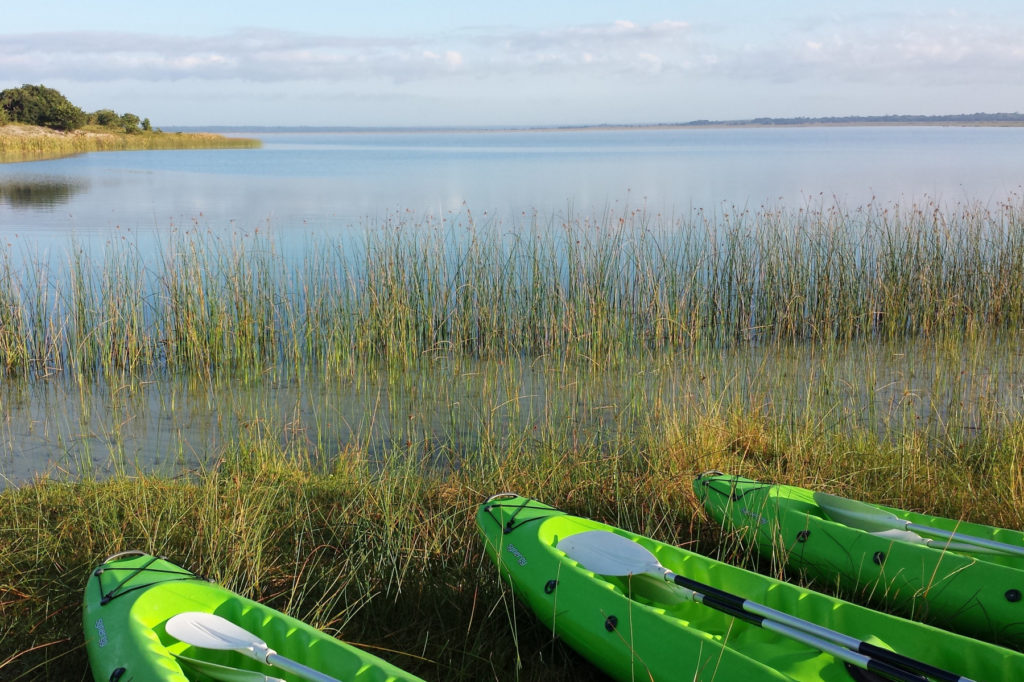 Image credits: Green Steps Travel