Isibindi Africa Lodges and the Isibindi Foundation are thrilled to announce that our newest video production: "Travelling with Purpose", has been selected as a finalist in this year's International Tourism Film Festival Africa (ITFFA) awards.
While we certainly aren't in it for the accolades, being able to showcase some of our conservation and community initiatives and being recognised for the work we do and the impact it has on our community neighbours, is certainly something to shout about.
While we eagerly await the announcement of this year's category prize-winners, we hope that the publicity generated around the film festival will also help to spread the word a few extra miles and ultimately help us to make a greater impact in the lives of the communities we support.
Watch our video here:
Travelling with purpose – Background
The Isibindi Foundation is the philanthropic arm of Isibindi Africa Lodges, forming a conduit for guests at our lodges to "travel with purpose" by making a direct and meaningful contribution, both to the protection of our natural spaces and to the sustainable upliftment of the communities that live in the surrounding areas. This is funded primarily via the Isibindi Foundation Levy which is added to each guest's bill and via additional fundraising activities and strategic partnerships.
Conservation
The Isibindi Foundation works closely with the designated conservation authorities responsible for the management and protection of the areas in which our lodges are situated. This comprises endangered species protection, habitat protection and restoration.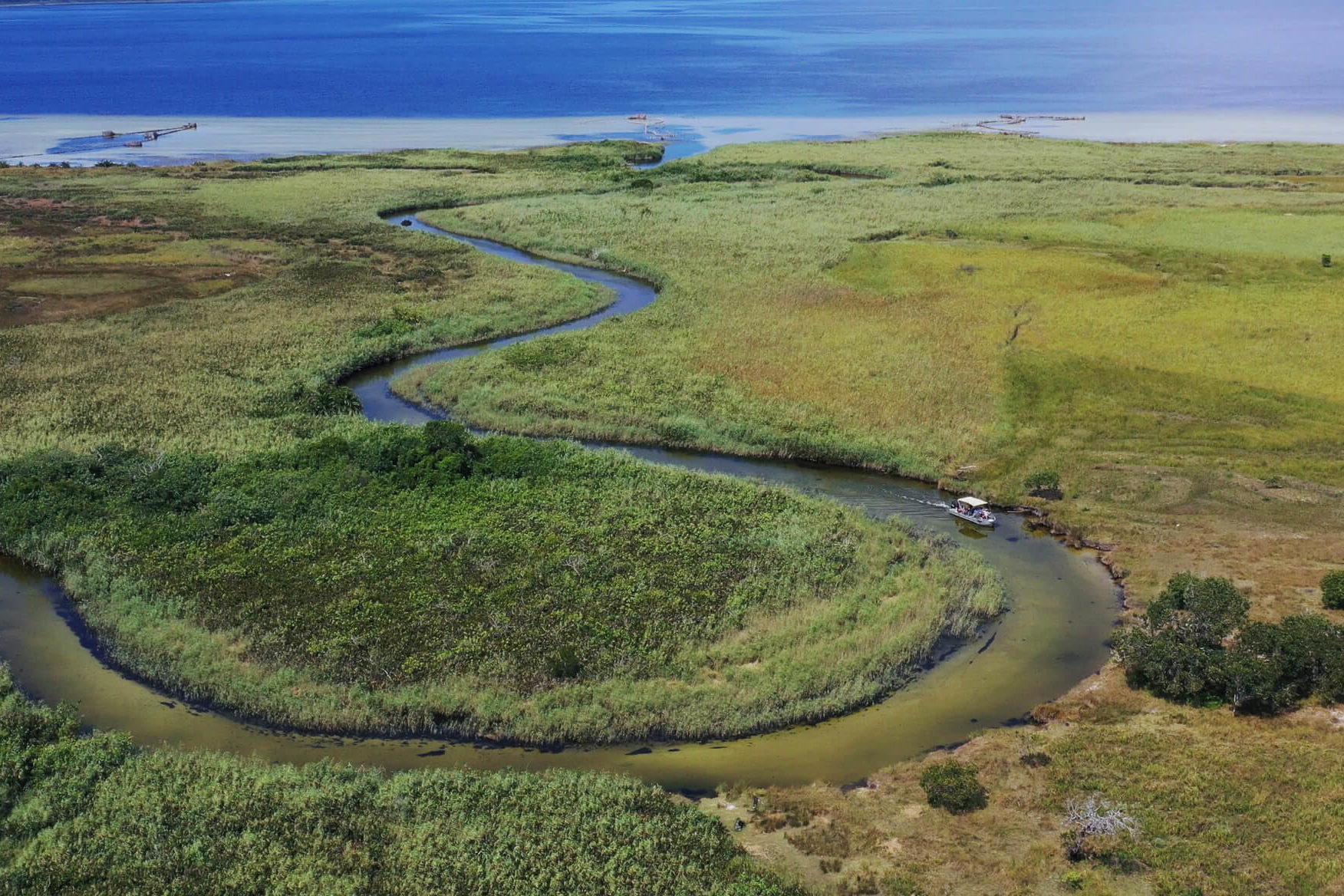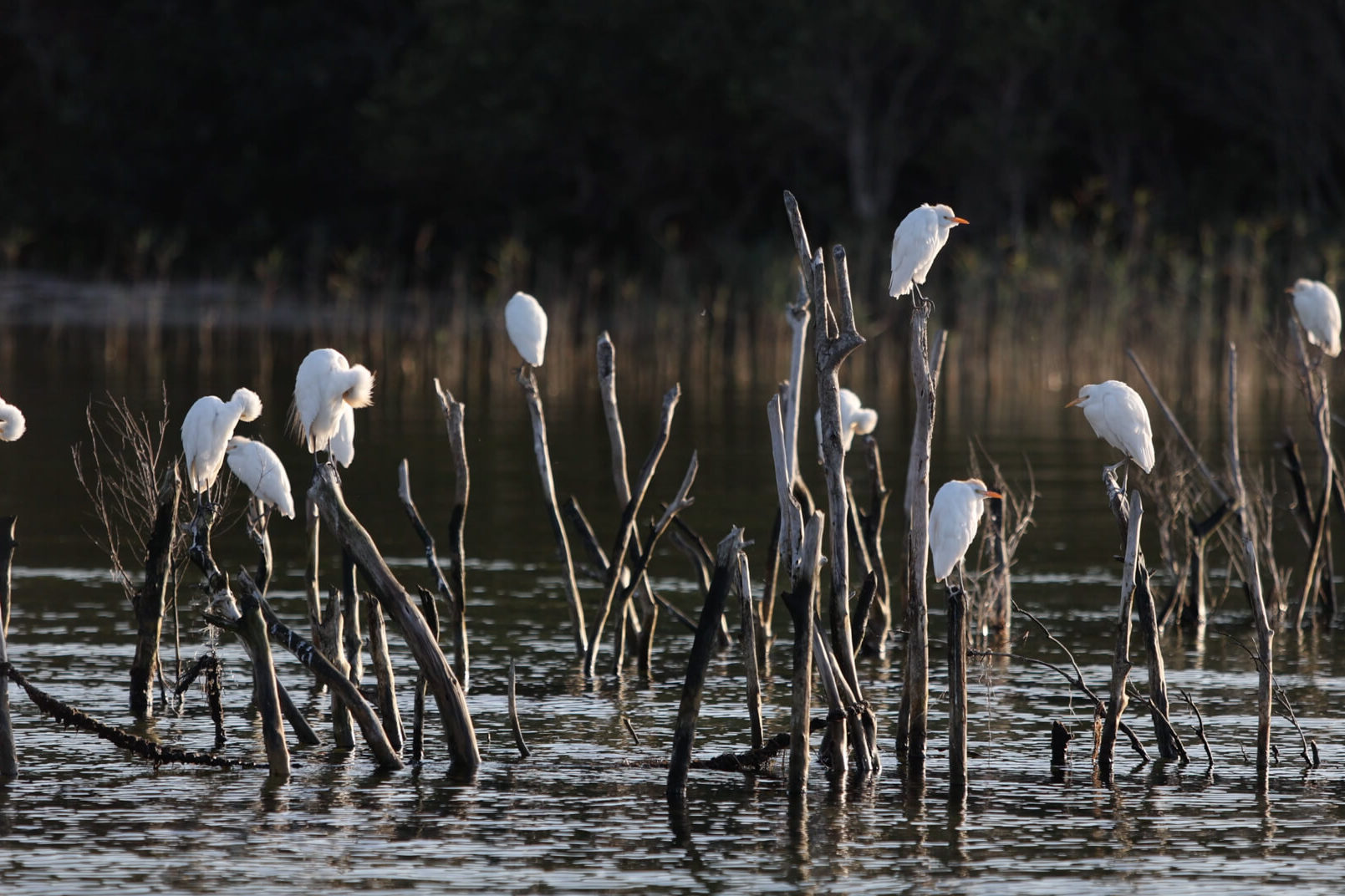 Community
The Isibindi Foundation is now in its 27th year of working in and with the communities adjacent to our eco-conscious and sustainability-focused luxury lodges. This is done by providing support for primary education, small scale agriculture, child nutrition, health and sanitation and mentorship in practical small business management.

We aim to increase awareness and deepen understanding of the importance of environmentally friendly and sustainable practices, and ultimately, how looking after the natural environment will lead to long-term increased quality of life through health and economic well-being for the whole community.