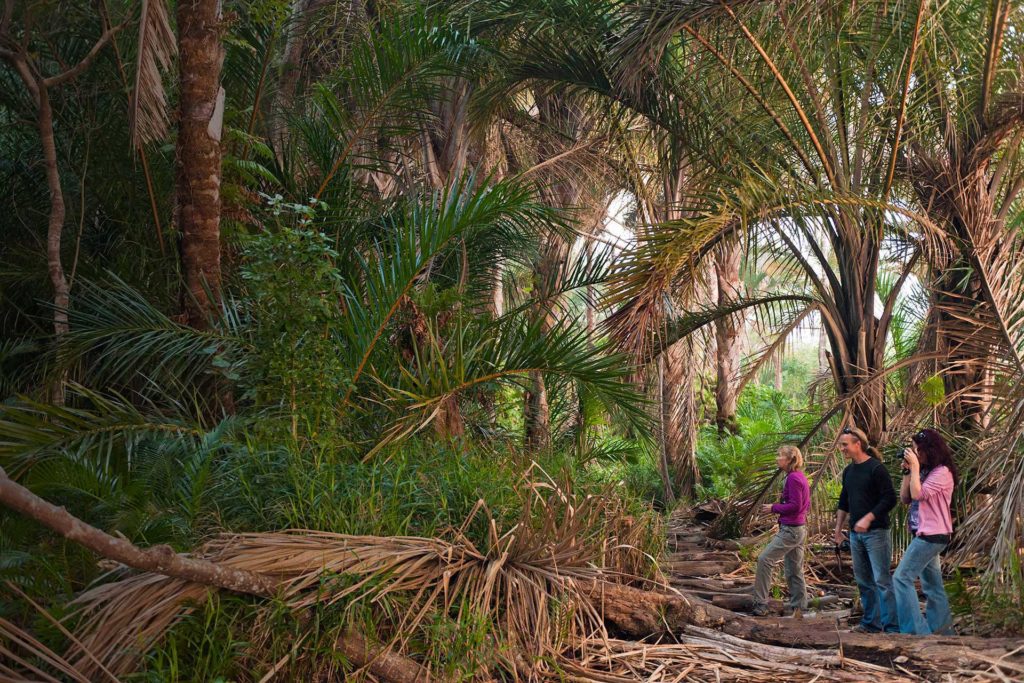 Raffia Palm Forest Walk
Enjoy early morning or late afternoon guided walks through the magnificent raffia palm forest. Raffia palm trees are one of only six species of palm trees that are indigenous to South Africa. As you walk through the magical forest, listen out for the abundant bird calls and perhaps catch a glimpse of the rare palm-nut vulture.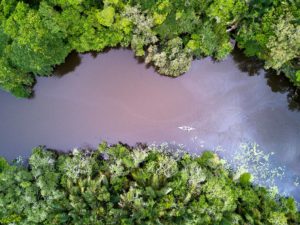 The Kosi lake system is a watery labyrinth unlike any other in the world, and is well worth exploring on a trip to Kosi Forest Lodge. Nothing is quite as peaceful as exploring the waterways and channels of the Kosi lake system by guided canoe, and our canoe trips are a firm favourite with our guests.
Read More